Our Strengths

Colors are known to have therapeutic effects and a small animation and inspiration can go a long way. Design plays an important role in a product both for the aesthetic look and feel and also for its functional aspects.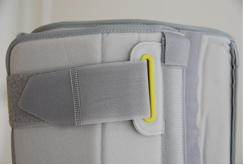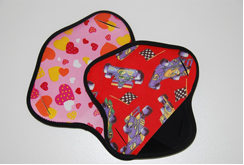 Carefully crafted products with special attention to details ensure highest customer satisfaction. Selection of suitable materials, thorough incoming quality control and 100% final inspection guarantee a perfect product. Our customers praise the quality of our products - the key to our very high delivery reliability. Our first priority is that you are "never out of stock".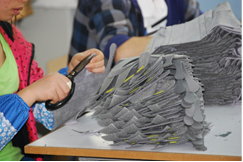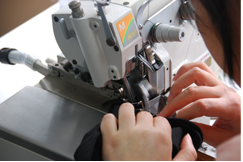 Every business needs innovation to stay ahead of competition. To ensure a constant stream of new materials and new technologies we cooperate with various technology scouting and market research companies. During your visit we will present our new findings to you which will open your way to the development of new products.