Our Company
We offer a trustful way to manufacture in Asia with full respect for people and environment.
Allmay International Ltd. - Hong Kong
Our head office is located in Hong Kong, the business center of Asia and the perfect place to start any business trip in Asia.
From here we have easy access to any location in Asia with our special focus being on South China, Taiwan & Vietnam.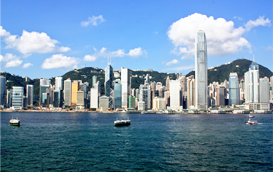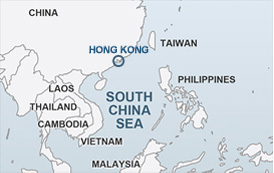 For products, which are not within our own production capability, we offer sourcing services from initial vendor selection, product development, production monitoring, quality inspection all the way to the final delivery responsibility.
Our company is registered with FDA and upon your request we test all materials and products for Oeko-Tex Standard 100 eligibility.
It is always good to have an independent representative in the region when you are 10.000 miles away.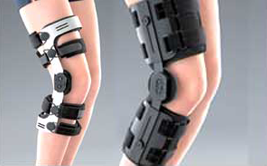 Allmay Bodywear (Shenzhen) Co., Ltd.
With our own manufacturing facility in Shenzen we are specialized in manufacturing orthopedic soft goods.
We cooperate with injection molding companies as well as specialized metal component suppliers with final assembly of the hinges within our own factory.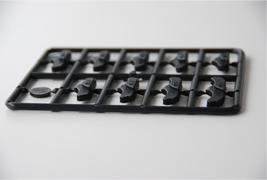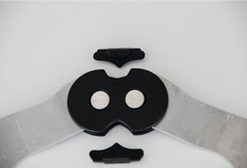 Besides standard sewing machines we also use new production technologies such as Ultrasonic and Bonding.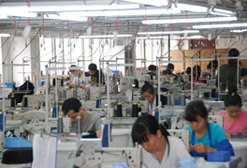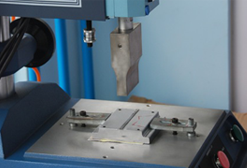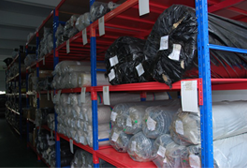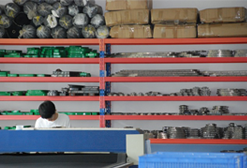 Our factory is ISO13485 and ISO9001 certified.
Please come and visit our factory and return to the convenience of Hong Kong still the same day.